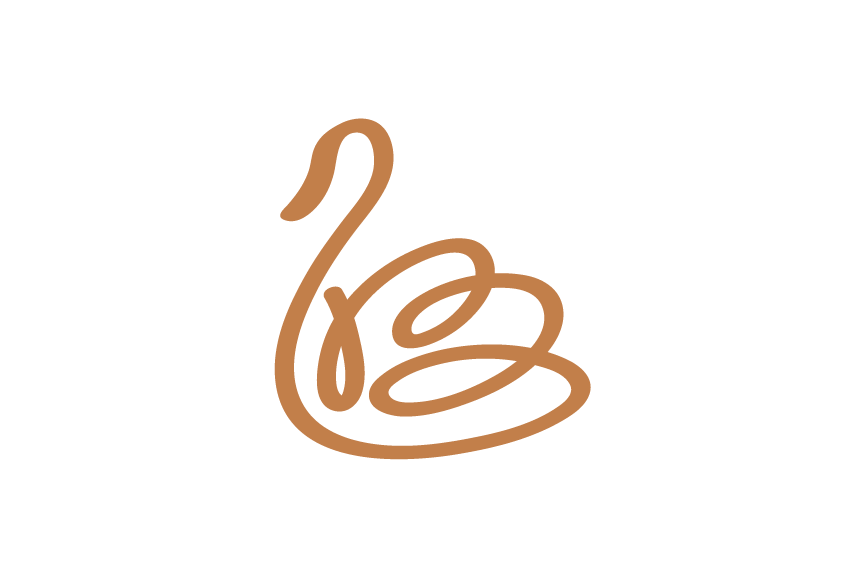 Introducing, Moritz and Carl, 3rd and 4th generation of your host family Zinn in Wallenstein.
Located in the nature-loving Knüll and in the middle of Germany, we offer young and regional cuisine in our Strandbad.
In addition to our multi-award-winning natural campsite with a spring water swimming pool at the foot of our castle, we also run a cozy cottage hotel.
Everything we do is made with passion. As a family. For you. The "Strandbad No.1" combines the standard of high cuisine with the casual flair of a swimming bath. Even if you are barely wearing more than flip flops, we will serve you regional specialities in the summer months.
Our restaurant is also often booked by groups in order to celebrate special events in the nature.
Camping in nature to us means freedom and a place to celebrate it.
Our 150 pitches are placed on 160.000 square meters of meadow and forrest, which are waiting to be emperrored by you.
Groups are warmly welcomed!
! Arrive and feel comfortable. Backpackers and motorcyclists (and not only them) appreciate the cosy atmosphere of our house in Wallenstein in order to escape the everyday life for a while and enjoy nature. Refreshing outdoor pools are usually offered from the end of May.
For those who also seeks refection, do visit our swimming bath. Our pool is filled by two cooling swellings from the Knüll range – around the clock.
For those who prefere relaxation can hire our outdoor sauna or lie in the shades of 20m high oak and chestnut trees that surround our pool. If you are searching for a special pitch for your tent, you can put your tent pegs into the historical ground and watch the sunset from the tower of the castle ruin.
The castle from the 12th century is the highlight of our camping site, which also accomodates the "Kultursommer Nordhessen".